SUP MI WANTAN

Produk kami hanya menggunakan bahan semula jadi yang bermutu dengan pilihan yang teliti daripada pengeluar tempatan. Produk kami disahkan Halal dan dikilangkan sepenuhnya di Malaysia. Produk kami dihasilkan daripada bahan-bahan semulajadi yang diperakui Halal kualiti terjamin!

Shop Now

MEE A LA THAI

Our products firmly avoid the use of artificial flavoring and food colorings commonly used in many other commercial products in the market. We only use natural ingredients, carefully sourced from local producers where possible. Our products are certified Halal and is wholly manufactured in Malaysia. Our products are produced from quality assured Halal certified natural ingredients!

Shop Now

Malaysia 1st HALAL Wan Tan Mee

Sebab 1 : Dijamin Halal, Buatan Malaysia ; Sebab 2 : 5 perisa Mee Wantan Asli Malaysia ; Sebab 3 : Tersedia di platform e-dagang Rasmi

BUY NOW
Ki.ta Wantan Mee
1 MILLION Dry Wantan Mee have been sold!
Thank you for your supporting and trust! We are here to share a new achievement, 1 million Dry Wantan Mee have been sold! All of you are the fuel that keep us going, we look forward to fight new target with your blessing and support.
Explore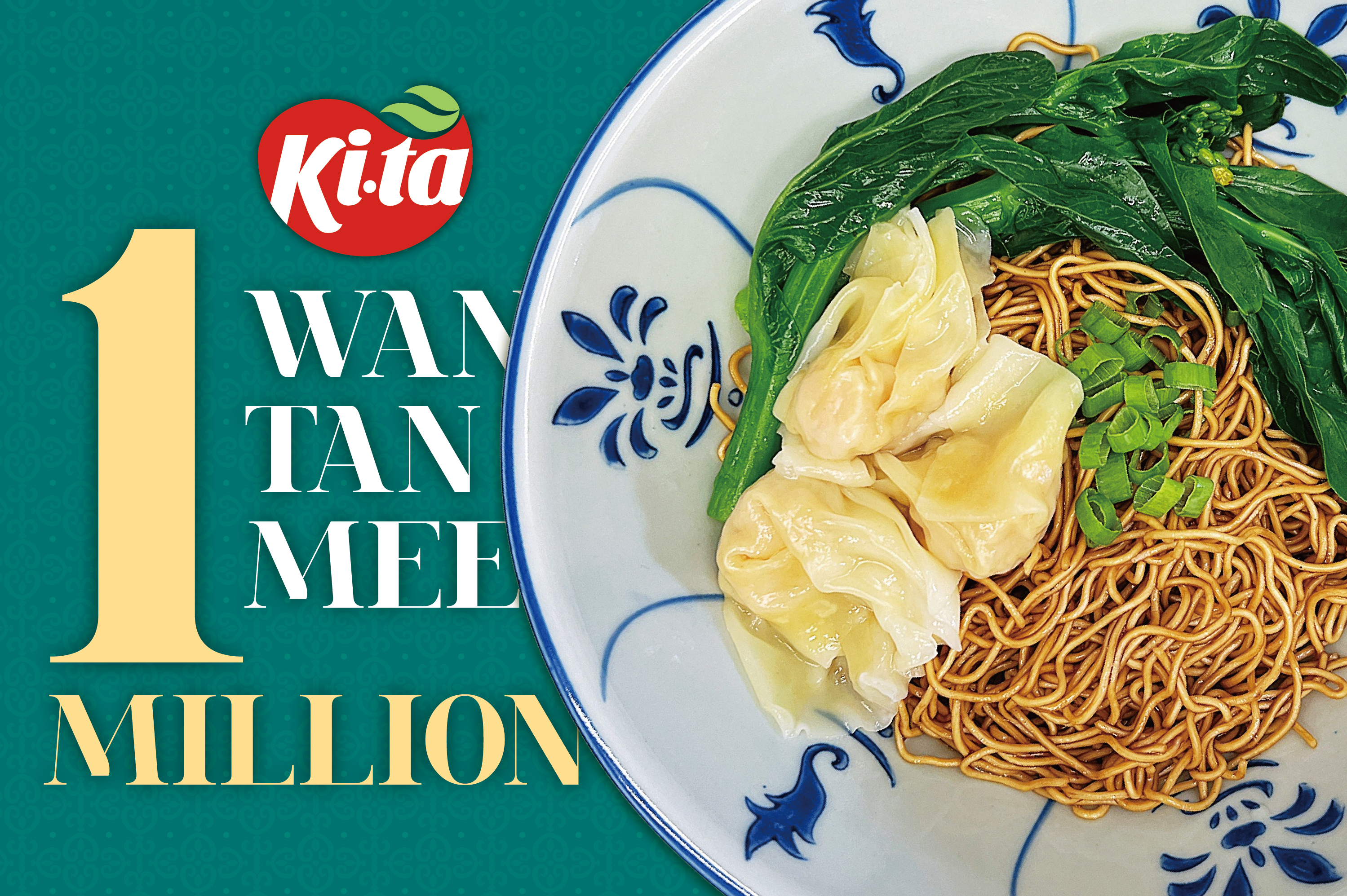 Dehydrated Pure Egg Noodle
Malaysian' favorite sauce, made from 100% natural ingredients and no artificial flavours & colourings. Prefect for home-cooking enthusiast alike who lack the time to prepare and cook hearty meals.
Enjoy your meal with Ki.ta